Cathy Nolan has been a caricaturist and illustrator for over thirty years. She has helped clients provide amazing illustration gifts and has collaborated with team leaders and presenters to help them facilitate and illustrate their concepts and ideas into memorable visual content for their audiences.
Are you looking for a unique gift for that special client of yours?
Want to stand out from your competitors?
A nice caricature can be a great unique keepsake that will always be cherished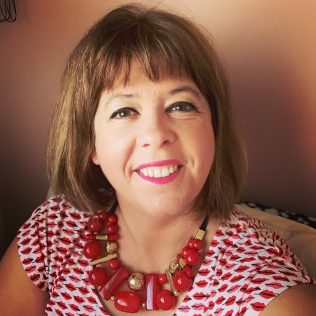 Are you looking to host an important meeting or conference and want to make sure your audience stays interested and engaged?
Many meetings can be boring, unfocused and don't allow the audience to be fully engaged or involved.
Graphic recording allows key ideas and discussions to be illustrated and documented in real time.
As the thought process unfolds, a graphic recorder illustrates concepts and ideas in a visual map format.
This helps allow the presenter to tell their story in a unique way and helps the audience retain the information in a colorful, fun and engaging way.
---
Her clients include: ABC News, Vayner Media, Macy's, Zyloware, Dick Blick Holdings, Cisco, Citibank, McGarry Bowen, Scholastic, HSBC, Citibank, London City Airport, Amazon.com, Barnes and Noble.com, The Illinois State Fair, The New York Rangers Charity Events at Madison Square Garden, Ice Hockey for Harlem in NYC, American Airlines, Race for the Cure in Central Park (NYC), Scholastic Inc., Highlights for Children Magazine, Scholastic Media and WEBEX just to name a few. She also illustrated live interviews and guests on the Emmy Award Winning televised livestream show The Never Settle Show hosted by Mario Armstrong.
Her artwork has been showcased worldwide such as in cities like Singapore, Bali, Shanghai, Qatar, Paris, and London. As a great storyteller and teacher Cathy has taught storytelling and cartooning workshops worldwide to children and adults.
---
Cathy can be seen LIVE on her Instagram and FaceBook Live accounts so be sure to follow her here for upcoming events! @CathyNolanArt.
---
If you are interested in a commissioned caricature piece, participating in a workshop or would like consulting advice on your artwork please contact:
Cathy Nolan
cathy@cathynolan.com
347-331-6569