A few weeks ago I had so much fun drawing these amazing employees at The Whole Foods Market NorthEastern Regional Office!
These guys are the ones IN CHARGE of all the Whole Foods Market stores in your area here in the NE of the USA!
I personally would like to thank Claudia Burke for having this amazing opportunityand who was such a joy to work with!
While drawing these folks many of them entered their business cards in my box to enter a chance to win a free colored caricature!
WATCH THE VIDEO BELOW TO FIND OUT WHICH WHOLE FOODS EMPLOYEE IS THE WINNER OF THE FREE COLORED CARICATURE!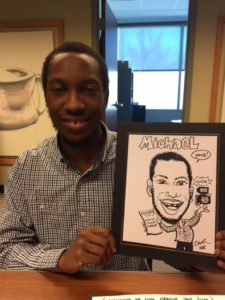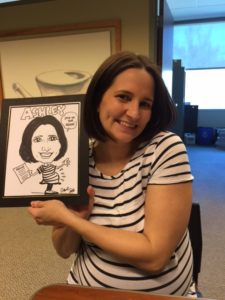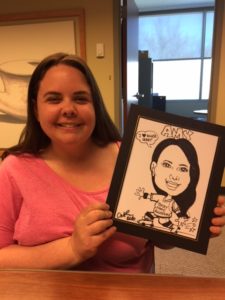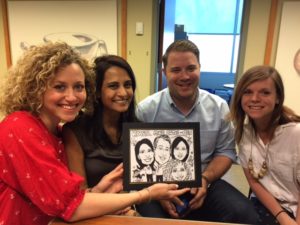 Thank you to all the Whole Food Market NE Regional employees for a wonderful day and for all of their hard work that they do for us shoppers!
I can't wait for the Williamsburg Brooklyn Whole Foods to open up this summer of 2016!