Who doesn't love cool T-Shirts? 🙂
Last Thursday on Periscope I was honored to be featured on @ParachuteTV1's "Ink for a Cause" where an artist draws something for their favorite charity. I interacted with
my followers and asked them which top three celebrities they wanted me to draw. The final three were London model David Gandy, Actor Johnny Depp and Actress Angelina Jolie.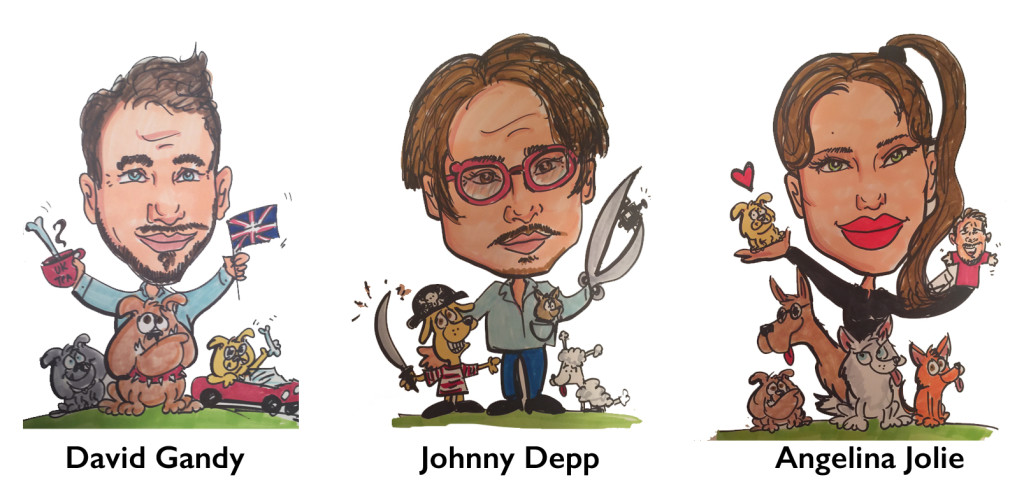 After receiving a variety of votes, David Gandy won. Thanks to Gabe Peters of Screen Broidery we created this AMAZING T-SHIRT
                 I revised the artwork so that the caricature of David Gandy looked a bit more like him. Sometimes when drawing LIVE you do your best and yet with some studio time, I improved it. What do you guys think? Thoughts?

ORDER ONE HERE BY CLICKING THE LOGO BELOW BEFORE OCTOBER 21ST!

 100% of the proceeds go to BADASS BROOKLYN Animal Rescue.
"Saving BADASS Dogs from idiot humans"
BADASS Brooklyn Animal Rescue is an animal rescue operation that saves dogs from puppy mills in the USA.
This non-profit organization is dependent on volunteers who foster dogs and adopts them into loving homes.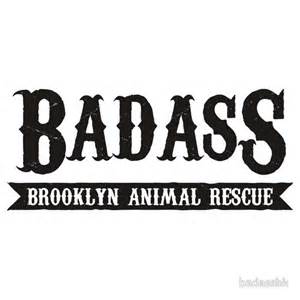 All art images copyrighted by Cathy Nolan.  All rights reserved.  No reproductive useage allowed without artist permission.