VIRTUAL SUMMIT SUCCESS!
Recently I was part of this amazing three day summit and really enjoyed being interviewed by Christy Stanstell who hosted the "Take Control of Your Life Virtual Summit" which
was excellent. I learned  how to run a business, take better care of myself in health and fitness, how to style myself and declutter and improving my relationship while teaching others how to have more FUN with their work. I emphasized on the power of play, to give permission to oneself to tap into our inner child and to say "YES" to the opportunities that the universe provides us.
I did this back in college when a dear friend of mine "dared" me to do caricatures at a county fair.  All I had was $100 to my name but once I made the commitment to make it happen, the universe and God showed up!
The equipment, the place to stay, and everything else just fell into place perfectly. It was as if the stars were aligned. Here I was as an 18 year old kid drawing people at my very first show and in just five days I ended up grossing over $1000!
Doing what I loved to do! Meeting and drawing people!
So please go and check out these FREE GIFTS from my colleagues and I and find out how to save $100 on these amazing recordings and pdf worksheets to make sure your 2016 year is your best ever!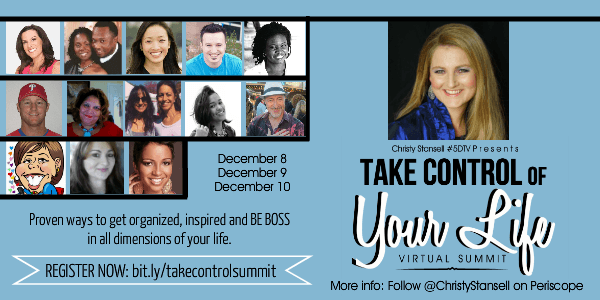 Currently I am still working on a lot of projects for the new year and getting ready for the holiday season. This is after recovering from a family death, getting sick from the airplane and helping out my local school here in Brooklyn. I'm currently working on a great holiday eBook for your children which I will be posting next week – tune in soon because there will be more to come ! Promise! 🙂 Cathy xo