A few weeks ago I had the honor of being a sponsor for The Event Planner Expo Virtual Summit and it was an incredible experience. The line up of inspiring speakers was amazing and inspiring and exactly what was needed in this uncertain time. If you are an event planner then enjoy my FREE GIFT to you on How to Use an Artist for your next Virtual Event HERE!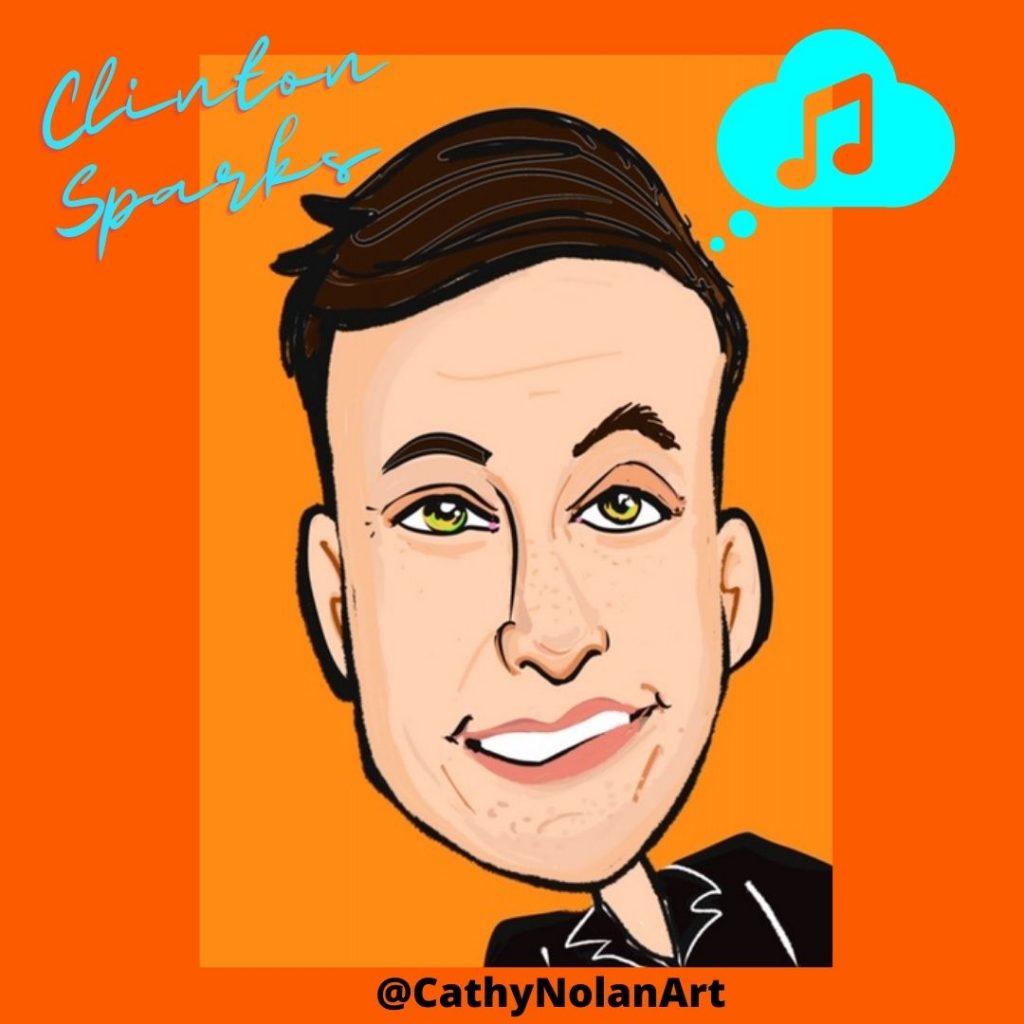 Clinton Sparks who is an American multi platinum DJ, producer and songwriter who has done work with PDiddy, Pitbull, DJ Kalid, Jermaine DuPri and many other prominent influencers in the music industry. He spoke about being of service to others, being kind to others and to give value, time and talent more than asking "What's in it for me?" You can find out how he believed in himself, fought for his dreams and won big in the music business with his How to Win Big in the Music Business book and find out how he built his music empire by visiting https://clintonsparks.com/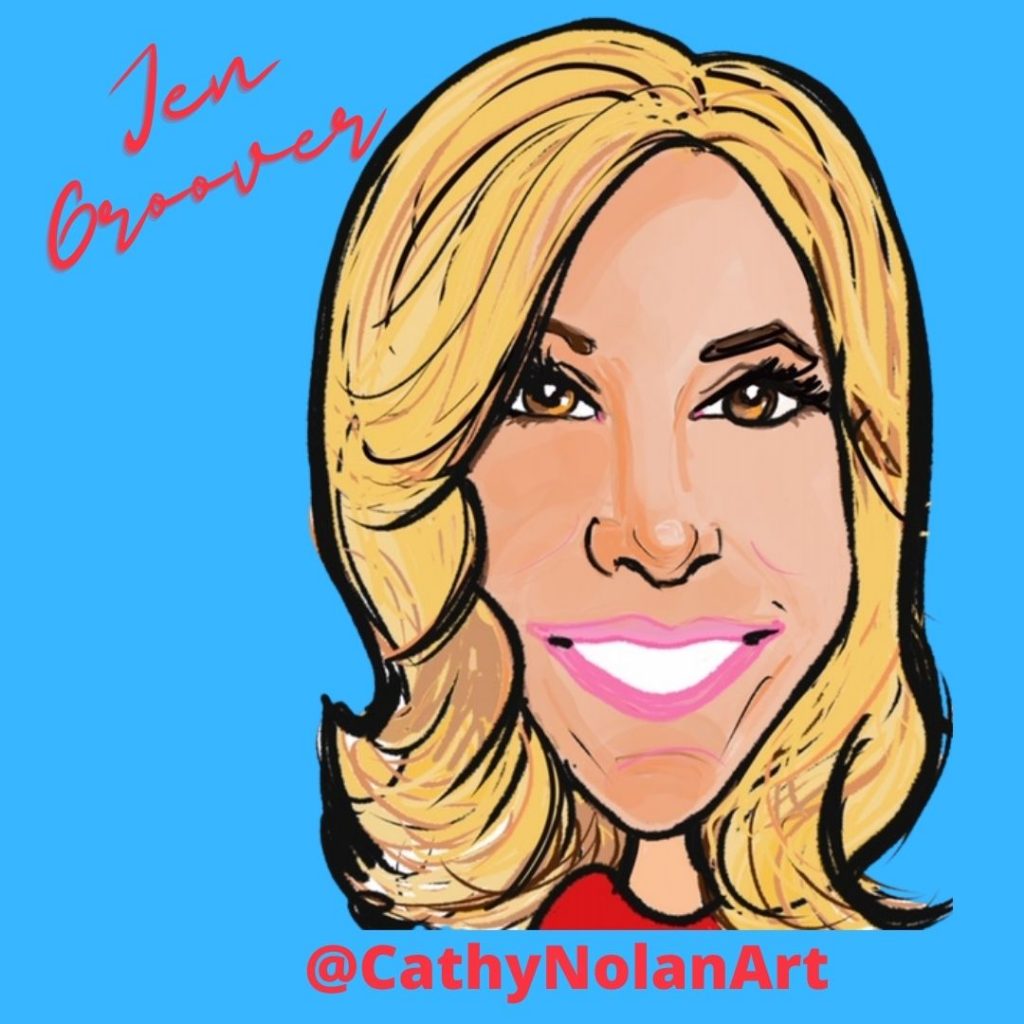 Jenn Groover is an entrepreneur and the author of the best selling book "What If? & Why Not?" and spoke about The More Method. The More Method is about learning how to remove the blocks, beliefs and behaviors that keep you from really achieving what you want and desire in life. Beliefs control our habits and habits control our outcome. So in order to transform your life, you need to change the beliefs first. Identify the belief that is holding you back and then FLIP IT and attach it to a new behavior. Nothing in life has meaning until you give it meaning. So change the meaning and understand that you have the power in YOU to do so!
Apply The More Method by doing the following: MINDFULNESS. Apply this to every thing you do. OPTIMIZATION of the body and brain. Bio-hack and fuel your body for success. RESPONSIVE verses reactive responses. Instead of being reactionary choose to be calm, centered and intentional. EXCEL in every area of your life and focus on one thing at a time.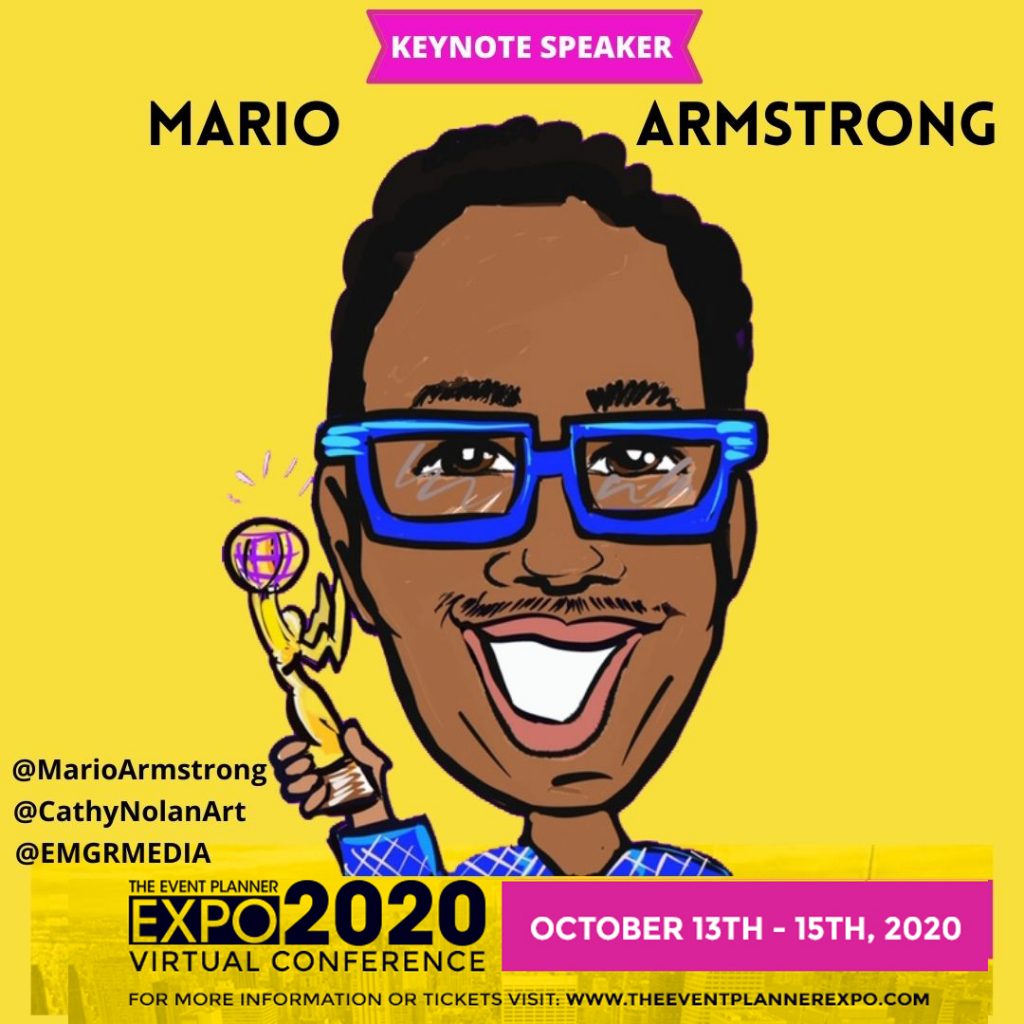 Mario Armstrong whom I had the pleasure of working with on season one of The Never Settle Show (which won an Emmy!) delivered amazing gems! In order to get the most out of what you want to achieve, use the POMIDORO method which is 25 minutes of focused work then a 5 minute break. Use the TOMATO-TIMER to track your time and you'll see great results! Mario also spoke about how vulnerability is the new currency and how failure is not bad, but it is just learning. When you fail, you LEARN. Mario never gave up when so many folks told him no about having his own tv show and he stuck to his dreams and never gave up! Set a cool new pair of sneakers to wear as a motivation to reward yourself for achieving your goals. Be sure to connect and follow Mario at www.marioarmstrong.com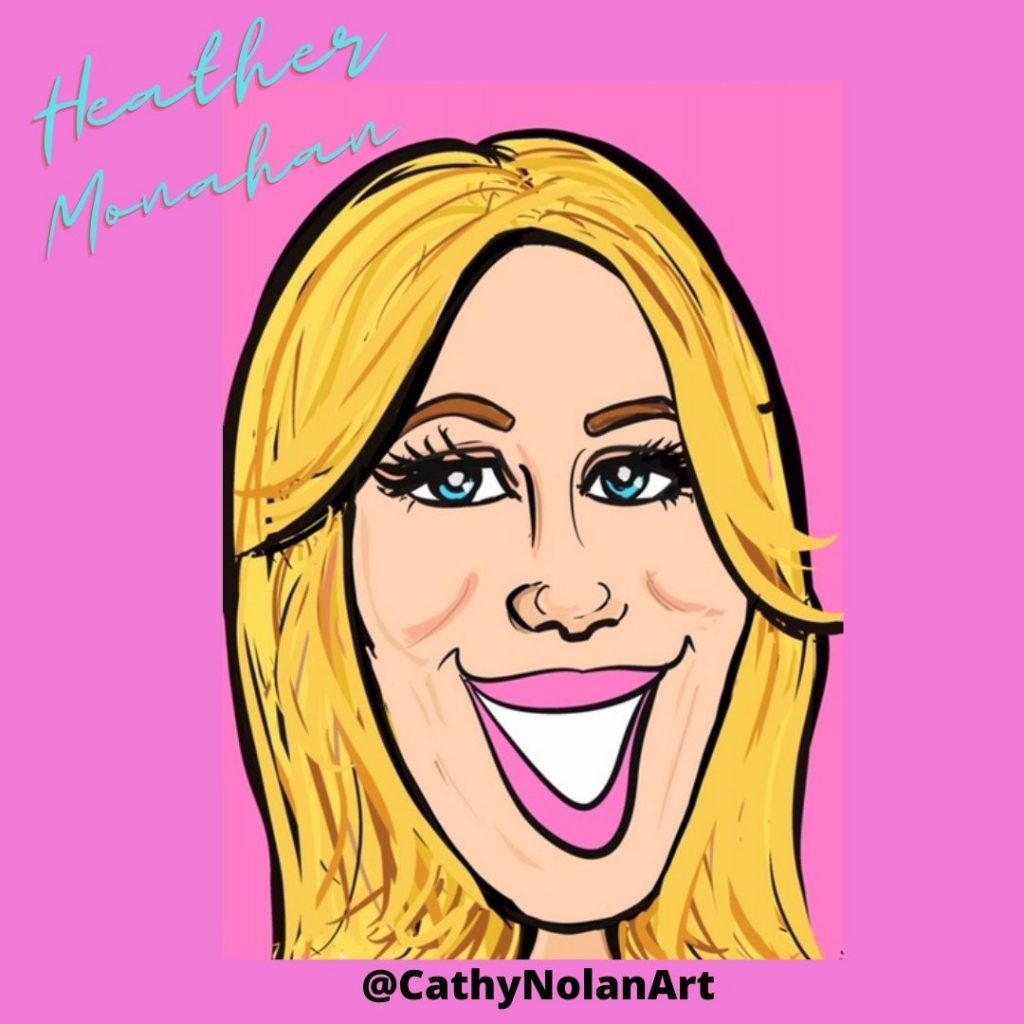 Heather Monahan is the CEO of Boss In Heels and is a best-selling author, keynote speaker and executive coach. She advocates for women to step into their true authentic power and to not be afraid to shine your light on your shame. I loved her quote when she shared "Fire your villians!" Anyone who is negative to you just FIRE THEM ASAP. Do not ever take advice from someone who has never been there or have not done what you are trying to achieve to do for yourself! Complacency is a killer and we need a little nudging to move into uncertainty. While uncertainty can be scary it can also help create an opportunity for you to get out of your own way and bubble. Find out more about Heather at www.heathermonahan.com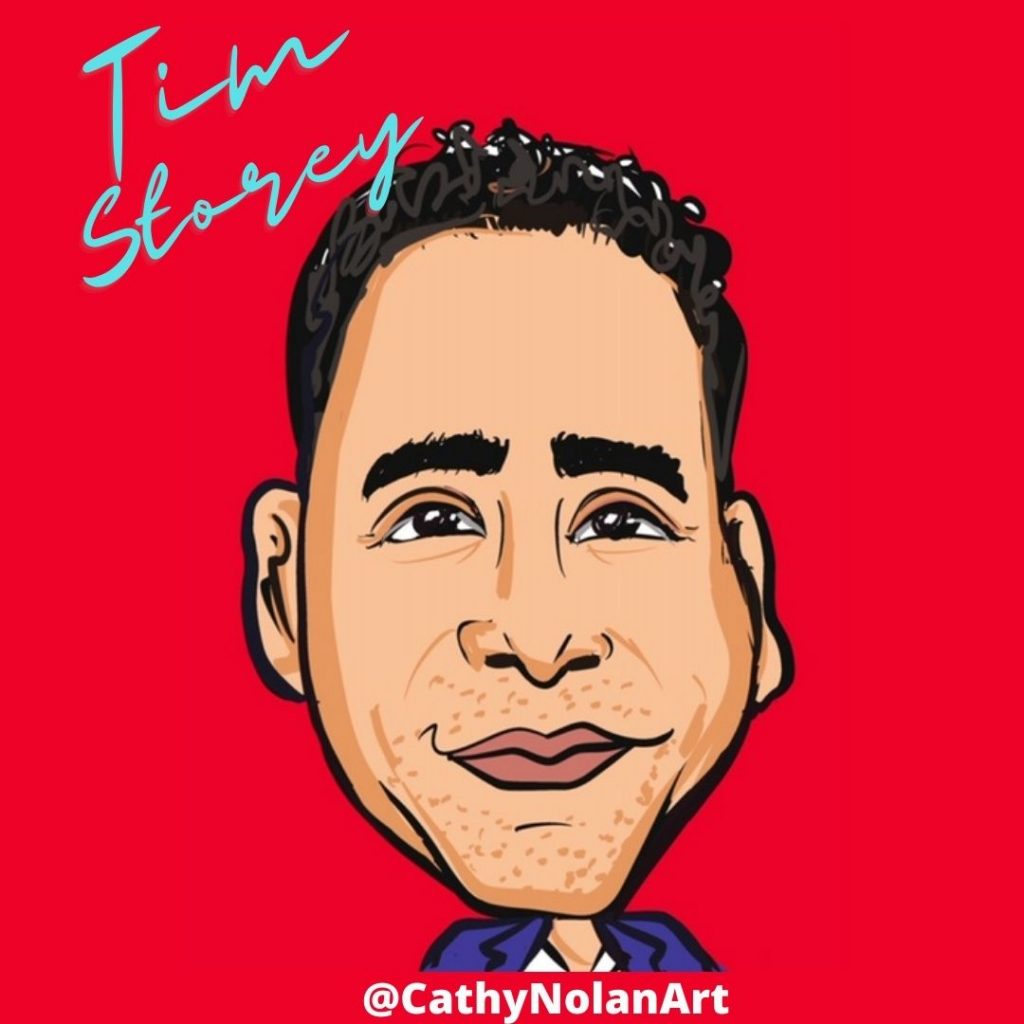 Tim Storey is a motivational speaker and life coach to big wigs like Oprah, Quincy Jones, Smokey Robinson and to many high profile athletes. He shared with us the seven steps to live a magical life aka The Miracle Mentality. Here they are:
Stay AWAKE. Stop living your life on "autopilot" and build awareness.
Take INVENTORY on your life and get real with yourself.
Partner with POWER. Who can help you get to your true destination?
Carry the RIGHT PRINCIPALS. What do you live by?
Apply the RIGHT PRINCIPALS so that you can get to the RIGHT PLAN.
Set REALISTIC EXPECTATIONS for yourself and do a step by step process.
Be PERSISTENT. Small daily habits, small changes every day will help.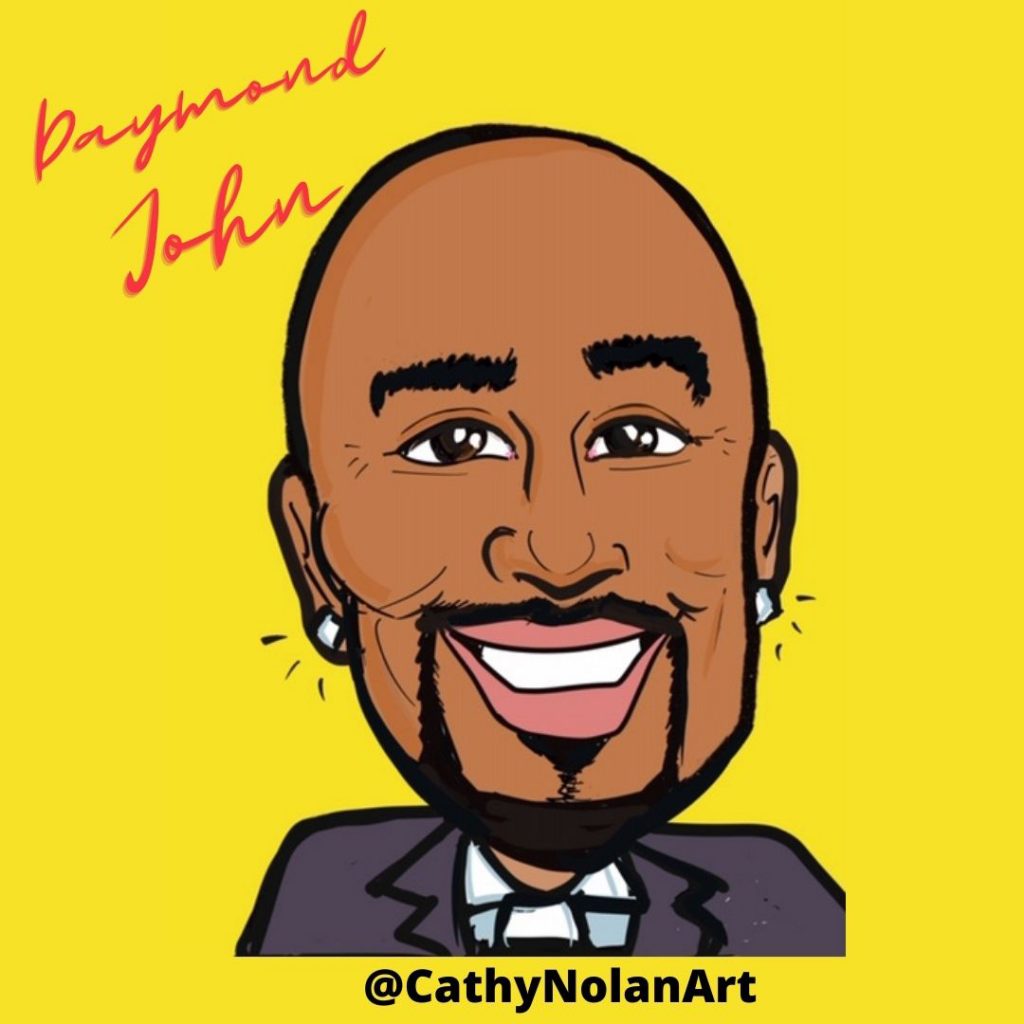 While there were so many more amazing keynote speakers, the BIG ONE was ABC's Shark Tank's Daymond John the CEO of FUBU. The biggest takeaway that I received from his talk was to ask yourself the following:
What is your WHY?
What are you going to offer to others?
Are you taking inventory on what you have?
I loved how he invested in BOMBAS SOCKS – if you haven't tried them they are the most comfortable amazing socks I have ever worn in my life! The point that Mr. John was making is that EVERY CONSUMER HAS BEEN IGNORED in some way. Consumers want to be part of something and to make their dollars create a difference. So, when Bombas Socks first came out they decided that for every consumer that purchased a pair of socks, a pair would be given to the homeless. This created a new value and a new path for getting the consumers involved for the betterment of society as a whole. His point was with this example is: BECOME A PROBLEM SOLUTION SOLVER and stay human and nurture your relationships with one another. You never know how you will influence someone! Find out more about Daymond John here: https://daymondjohn.com
I hope you enjoyed this post of so many learnings that I received from this amazing virtual trade show. I also was an exhibitor at this Event Planning Expo Conference and will share soon about my experience. If you are looking for guidance and advice on how to be an exhibitor online at a virtual online trade show then get in touch with me and I would be more than happy to share with you some guidance and wisdom! Just book a call with me HERE.